Please note that Registration to this webinar is required for Members only in order to participate in our webinar and will only be available until Thursday 9/17 at 9:00 am.  Non Members will need to register for Membership to the OCCAPA .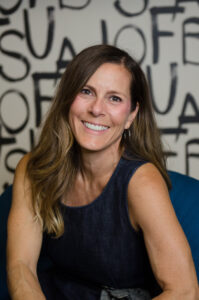 Member Registration:
Member:  Free, e-mail your full name to: membership@occapa.com
RCHs:   2 Units

Cecilia Gorman hails from the OC advertising industry where she spent 20+ years in creative management, recruiting and HR. She owns Creative Talent Partners, a training consultancy focused on new and struggling managers and the teams they lead. She is the co-founder of a female-focused training program, Empowership, and is the creator of Manager Boot Camp, a 4-week digital course for managers of all levels.
Recent clients include CBS, Oakley, Texas Christian University, Volcom, Univision, Easterseals, Hyundai Capital, and ASICS. It's been her mission to inspire, educate and motivate people toward their greatest potential.