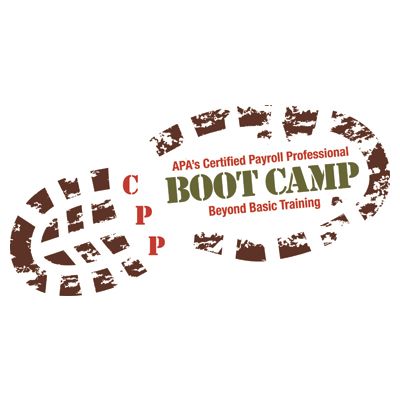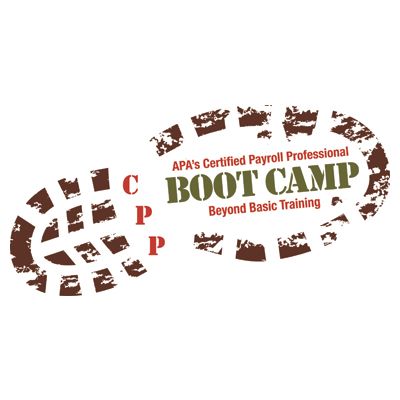 Join us for a 1 day session to help prepare for the CPP or FPC exam. The session will include a complete practice exam and a thorough review of the questions and answers.  The practice test will cover the 2016 regulations and limits.  If you are already an FPC or CPP, you will earn 8 RCH's for this session.
Boot Camp will give you the confidence and detailed knowledge to pass the CPP exam. This comprehensive session will provide you the tools and resources to effectively study the material, practice and apply your learning, and confidently pass the exam!
Saturday, September 10, 2016
800 am – 4:30 pm

Care Ambulance Service, Inc.
1517 W. Braden Ct
Orange, CA , 92868
 $150 – OCCAPA Members – Non Study Group Participant
$175 – Non OCCAPA Members
$50 – 2016 Study Group Participants