Please note that Registration is required for Members and Non Members in order to participate in our webinar and will only be available until Thursday 6/18 at 9:00 am.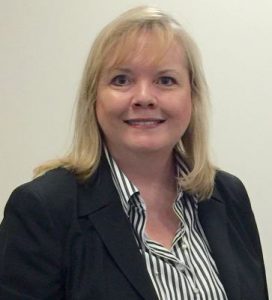 Member Registration:
Member:  Free
For Members, e-mail your full name to: membership@occapa.com
Non Member:  $15.00
For non-members use the pay-pal button below.

RCHs:   2 Units
Speaker: Marilyn A. Monahan, Esq  is the owner of the Monahan Law Office in Marina del Rey, CA.  Marilyn focuses her practice on advising employers and consultants on compliance with employee benefit and insurance laws, including ACA, ERISA, HIPAA, and COBRA.  Her volunteer activities include serving as Secretary of the Employee Benefit Planning Association of Southern California (EBPA), and as an advisor to the Executive Committee of the Solo and Small Firm Section of the California Lawyers Association (CLA).  Marilyn served on the Board of Directors for the Professionals in Human Resources Association (PIHRA) from 2008-2018, including as President (2015-2016).