Please note that Registration to this webinar is required for Members only in order to participate in our webinar and will only be available until Thursday 10/15 at 9:00 am.  Non Members will need to register for Membership to the OCCAPA .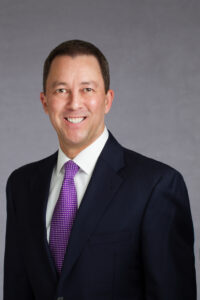 Member Registration:
Member:  Free, e-mail your full name to: membership@occapa.com
RCHs:   2 Units

As the "new" workplace begins to unfold, employers are faced with new challenges both operationally and employee driven. Now that employers have their remote programs up and running and as some employees return to the physical workplace, assessing potential wage and hour pitfalls is paramount. Join partner Paul Fleck with Atkinson, Andelson, Loya, Ruud & Romo to discuss the current pitfalls employers are experiencing and what additional practices can be put in place to mitigate against the risk of wage and hour claims.
Paul Fleck, partner with Atkinson, Andelson, Loya, Ruud & Romo works closely with his business clients navigating the complexities of federal, state, and local employment and labor laws.  Representing management exclusively in all aspects of employment litigation, he assists employers in successfully operating their businesses in California. Mr. Fleck's hands-on experience working in human resources at both Fortune 500 and California businesses prior to his legal career provides him with the unique opportunity to impart practical advice on complex human resources and employee relations issues.