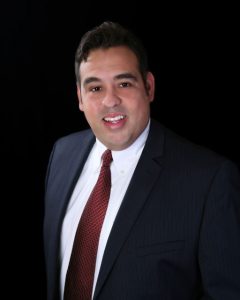 Speaker:  George Mavrantzas joined the Global Cash Card team in September of 2009.  He has over 18 years in the prepaid industry with the last 12 years specifically in paycards. Prior to Global Cash Card, George held several senior level positions at firms including Powertel, T-Mobile, ITC Financial Services, & Incomm. He has worked in all facets of prepaid and paycard operations including but not limited to: Business Development, Project Management, Customer Service, Implementation, Relationship & Account Management, and Social Media Expansion.
As Vice President of Special Projects, George is responsible for delivering executive presentations, supporting & managing strategic channel partnerships, and contributing to executive decisions.  In addition, George is a prolific speaker at a variety of industry events including at American Payroll Association Local Chapters and Statewide Conferences. George is a recognized expert in the prepaid industry, and is invited to speak at over 50 conferences a year to educate payroll professionals on the benefits of electronic pay. He is a member of the American Payroll Association's National Speakers Bureau and also received the American Payroll Association's Citation of Merit in 2014, 2015, and 2016.
George is a graduate of the University of North Florida and resides in Jacksonville with his wife and two children.
Regularly Scheduled Meetings –Chapter meetings are an ideal place to network and they provide educational opportunities for chapter members to learn more about critical payroll and compliance issues while earning Recertification Credit Hours (RCHs). Non members are charged a $20.00 Fee per Regular Meeting.